Know the Exact Process to Become a Life Insurance Agent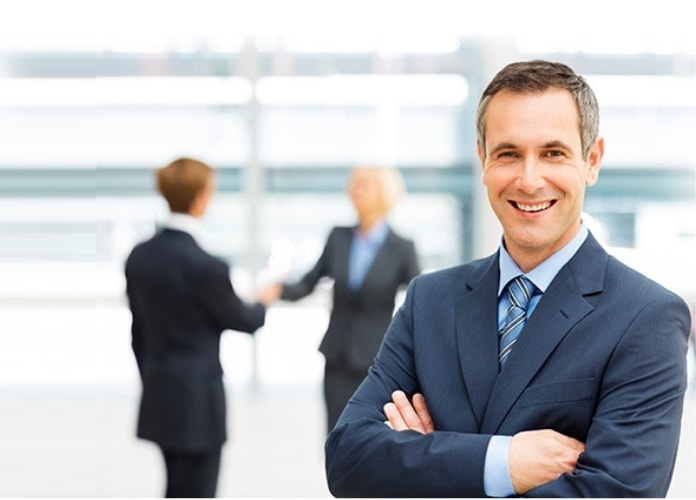 Published 2 days ago
Many of you might be unaware that the requirements for life insurance agent are less stringent than those that apply to getting property & casualty insurance agency. Besides, the process for obtaining license is short and simple as compared to the one involved in getting P&C agent's license.
But still, you may have to follow a stepwise approach to get the necessary license for doing life insurance business. So, if you are thinking of becoming a life insurance agent or start a broker service, here is some vital information regarding the exact steps to be followed to get kick started with your task.
The following tips for life insurance agents may prove to be worthwhile during your effort to secure license for doing life insurance business.
Prepare with some advance homework
First sit down and think what you will have to do as a life insurance agent. The insurance market has tremendous potential and there could be several categories of individuals who are in search of life insurance covers that work best for their families.
As an agent, you will have to sell life insurance products and services to customers of your interest. Accordingly, you can decide the target audience that comprises of seniors, young families, government employees as well as a combination of all the three categories. This will help you in seeking appointments with the right type of life insurance carriers.
In addition, it may also enable you to fix appointments with insurers that offer specialized life insurance products and services.
Get Involved
Getting appointments with insurance carriers
The prospect of earning life insurance agent commission could be attractive but it begins with fixing appointments with insurance carriers. And the process to get appointments with life insurance companies is pretty straightforward.
As a newly licensed insurance agent, all you need to do is visit carriers' websites and complete an online application form. Usually, insurance carriers ask for the below mentioned information.
Basic information

Name, residential and office address, date of birth, license number and social security number.

Background details

Personal and professional history as well as seeking your consent for running background checks.

Pre-conditions likely

Some companies might not prefer new life agents unless they give some kind of proof that they can be valuable resources. Hence, it could be desirable to give some evidence in the form of details of your previously sold insurance policies and the commissions that you have received when you seek their appointment.
Selecting companies for appointments
To make sure that you choose the right type of carriers for appointments, it could be much better if you consider certain factors as under:
Company ratings

Majority of the agents prefer working with top rated insurers that are known for providing high quality services to prospective customers.

Leads

Prior to fixing appointments with carriers, you need to verify with companies whether they will provide you the best life insurance leads or you will have to search them on your own. It is an important factor.

Targets

Insurers may prescribe specific minimum targets which insurance agents must achieve to preserve their appointments. These targets will vary from insurer to insurer.

Providing quotes

Insurers, who appoint agents for selling life insurance products, will not permit them to provide free quotes. Instead agents will be required to contact the carriers for free quotes.

Training

Newly appointed agents may have to undergo basic training for learning the techniques for selling life insurance policies. Insurers normally, arrange training sessions that help new gents to grasp the selling process and convert leads into sales.
Let's Do It