Guide On How To Become An Independent Auto Insurance Agent In 3 Steps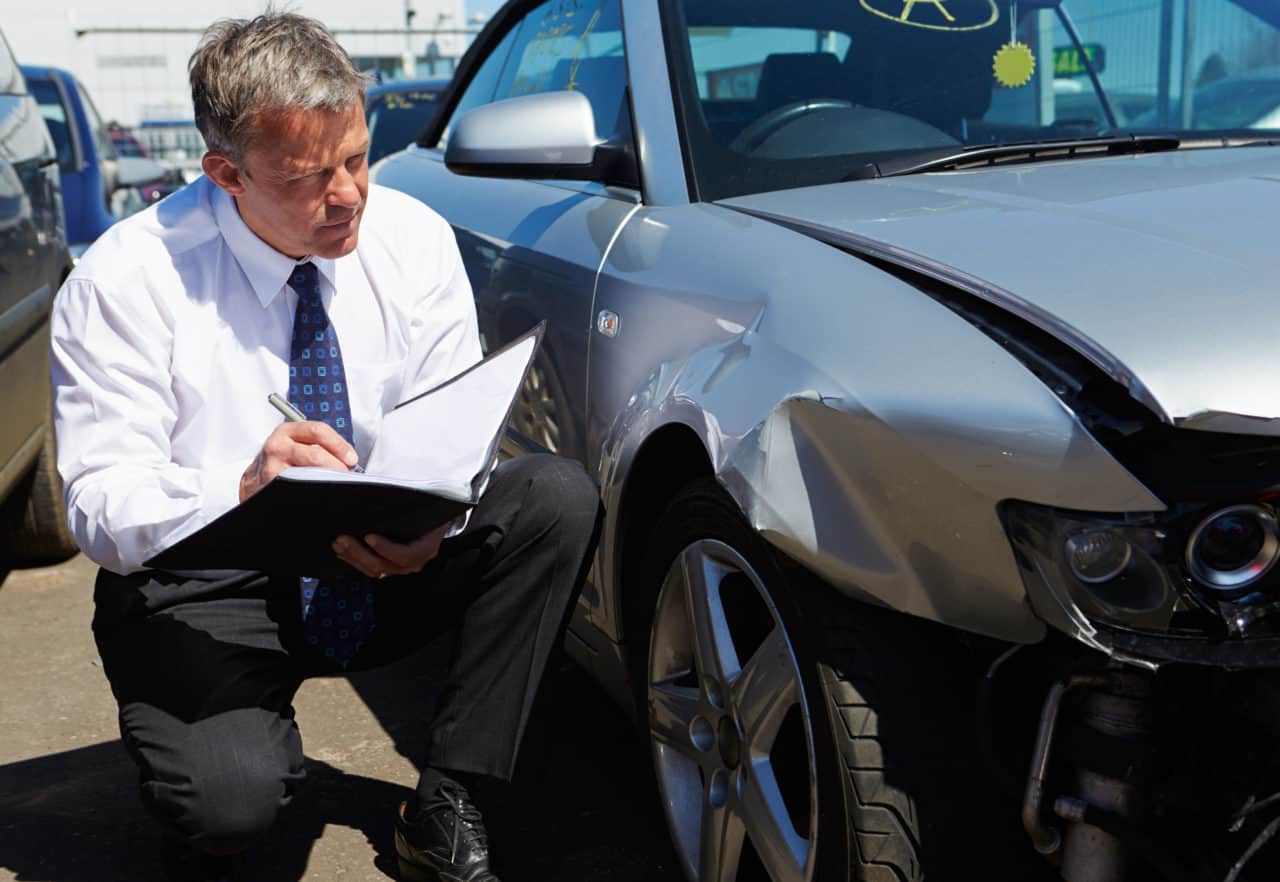 Published 2 days ago
To carve out a successful career in the car insurance industry, you must first get a valid agent's license.
Accordingly, you may educate yourself regarding the basics of licensing either through on-job training or by using online study materials. However, you can learn how to become an auto insurance agent by knowing the exact licensing requirements.
To that effect, it could be much better if you follow a stepwise approach as are mentioned below
1.Complete Your Schooling
To become an independent auto insurance agent, you don't have to be a college graduate. Although companies prefer working with individuals, who have got bachelor's degrees, it is not a basic requirement. It is reported that only around 25% of insurance agents are graduates. So, you can be hired as a certified car insurance agent even if you have passed out high school but have the requisite sales aptitude.
Apart from skills, it could be better if you know federal as well as state insurance rules and regulations as also the capacity to engage the best practices for selling auto insurance products.
Get Involved
2.State Licensing Requirements
Before getting enrolled for training, it could be important for you to know the requirements to become an auto insurance agent with a valid license. You can't be an insurance agent without a license. And for selling insurance securities, you need to pass the General Securities Representative Exam which is popularly known as the Series 7 exam
Companies will authorize you to sell their auto insurance products only if you are proven competent at entry-level.
3.Enrolling For A Training Course
After knowing federal and state requirements for becoming an independent car insurance agent, you can get enrolled for the pre-licensing training course. There could be numerous such training centers in the country. The best place to get information relating to these training institutes is the internet. You can also find centers that provide classroom training.
Research your options well and just make sure what is right for you. Decide whether you can benefit from the digital contents or full-time education through classroom training in your neighbourhood.
Let's Do It