Trending Marketing Tips For Insurance Agents For Tapping Clients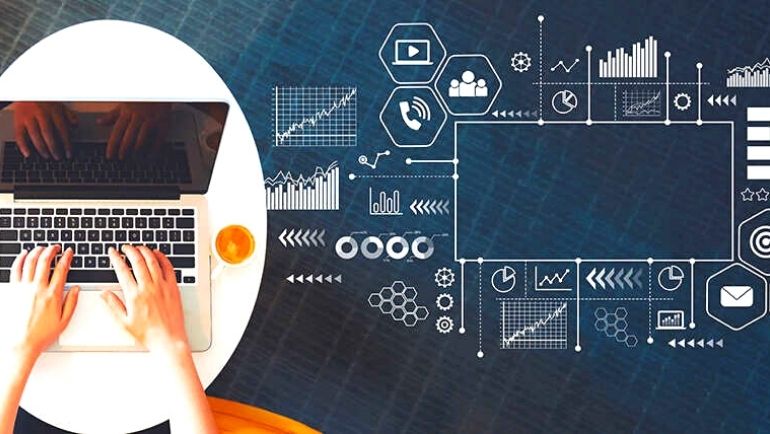 Published 2 days ago
The importance of practicing certain effective marketing ideas for insurance agents can fetch quick results. Prospecting of top quality or real-time leads every week can be a strenuous exercise for any agent. And it is also true that unless you generate lead prospects on a daily basis, managing business could be difficult.
Therefore, to make sure that you get fresh insurance leads regularly, it could be much better if you practice few vital strategies. Here is some information relating to the same which you may find extremely useful during your effort to tap more leads and boost your insurance business profitability.
Reach out to your targeted audience
One of the marketing ideas for insurance sales promotion is to try and know your target audience. So, prior to investing time and money in launching digital ads, it is advisable for you to do some research on the audience that you wish to target. Accordingly, you can make advertisements for promoting your insurance product sales.
Try and target younger lead prospects
It is easier to connect with young lead prospects by making use of cultural references that suit their age, insurance memes and incorporating bright colors that catch their fancy. Mere traditional ads might not guarantee lead conversions.
Act quickly
Provide insurance tips through videos
Displaying online videos can serve as a great eye catcher for young audience and me viewers may even appreciate your perception about the significance of buying insurance. It helps in building trust that serves as a rock solid foundation for selling insurance products and services.
Build a user-friendly business website
One of the best marketing ideas for insurance agents is to highlight all necessary information regarding your insurance business and the types of products which you sell. This way you can tap top quality lead prospects in your neighbourhood who need your advice for making an informed decision on your insurance purchase.
Seek help from a lead generation company
You can get high quality real-time insurance leads with 100% conversion potential at affordable price rates from a lead supplier. Few companies may even provide live lead transfers over phone to insurance agent but these will be expensive.
Yes, Send Leads Now