Captive Vs Independent - Which Insurance Agents Make The Most Money?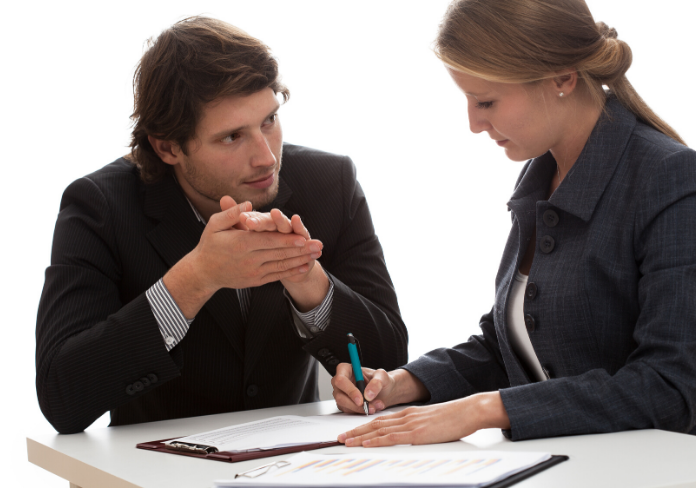 You may wonder how much money do insurance agents make! According to the U.S. Bureau of Labour Statistics, in 2013, on average, agents earned around $48,210 (salary, bonus, and commission included). However, the exact money that an agent can make may depend on a number of factors. Besides, it is also essential to understand what kind of agent you want to be.
In the United States, there could be two types of agents - Captive and Independent. While Captive agents work for specific insurance companies, Independent ones may work for several insurers.
There is a difference in the working methodologies of both.
Here's information about Captive agent vs Independent agent that might let you know which insurance agents make the most money.
Captive Agents
They are entitled to receive salaries and commissions from the companies they work with. The commissions or incentives could be in the range 5% to 10% of the overall value of car and home insurance policies that they sell every month.
And if clients renew coverage, Captive agents will get a commission, although the amount could be lesser than the initial or first commission on each policy. In addition, Captive agents are also eligible for bonuses from their respective insurers and at times, the bonus amounts can be about 20% of agents' annual income.
Get Involved
Independent Agents
It's now time to learn how much do Independent insurance agents make! They work independently or on their own and get paid with commissions. The more the number of clients to whom policies are sold, the more will be the amount of money that they will make.
However, the commission slabs for Independent agents could be much higher than those offered to Captive agents. And renewal commissions are likely to remain the same as initial commissions. But the only difference between Captive and Independent agents is that the latter have no entitlement to receive performance-based bonuses from the companies they work for.
Last but not least, agents' income can vary depending on the geographical areas in which they work. Premiums for insurance policies could be high in specific neighbourhoods with high living costs, crime or accident rates, and health hazards. This may affect the level of commissions that you make.
If you're wondering how to make money as a Captive and Independent insurance agent, remember that the most successful agents are the ones that diversify.
If you aren't sure where to start and seeking professional assistance, consider starting with auto insurance leads.
Still, want to know how much money do insurance agents make? Contact us today!
Let's Do It