The 4 Major Challenges of Being an Insurance Agent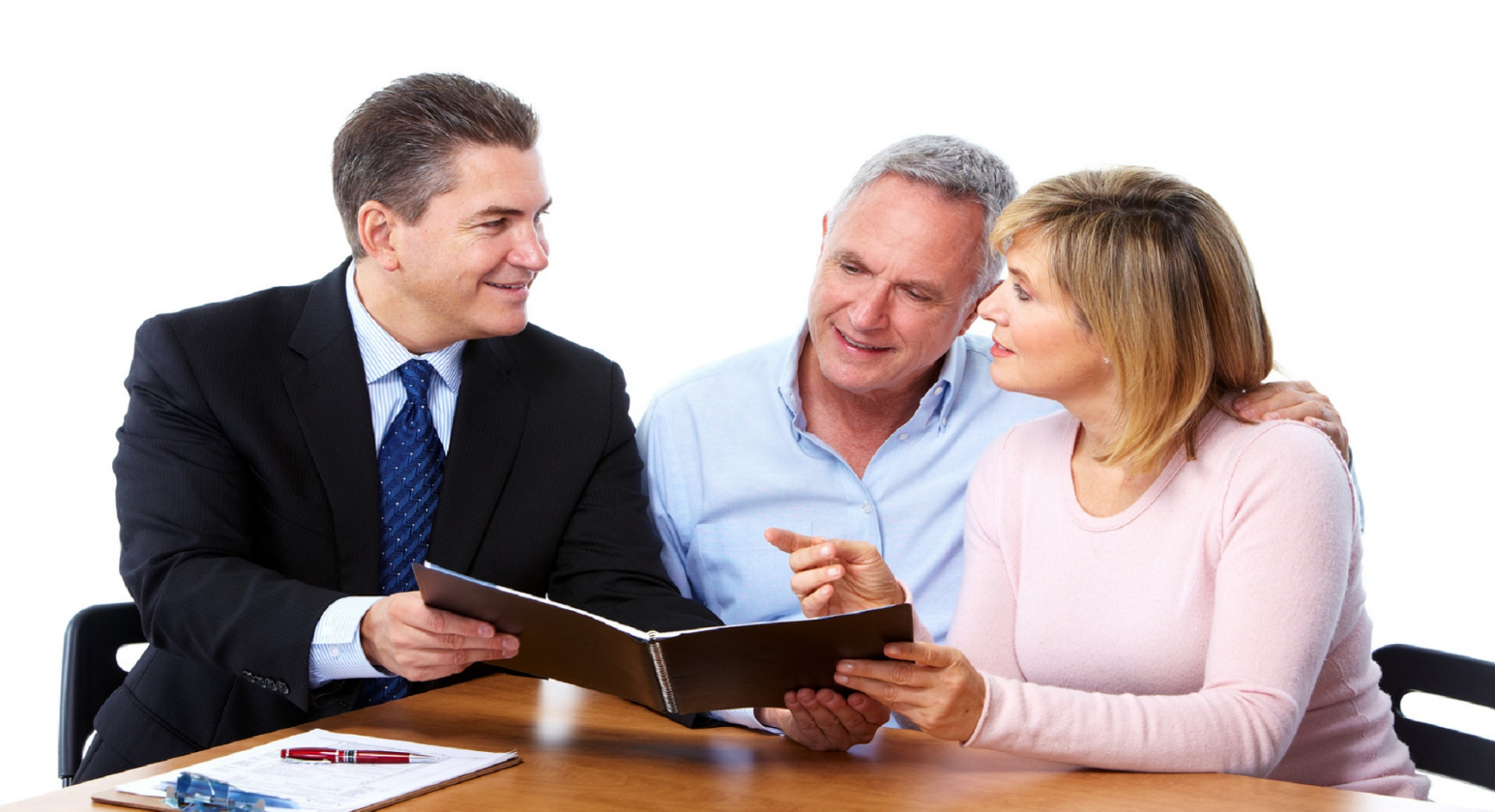 The challenges faced by insurance agents could be many but there are some problems which every insurance agent is likely to experience. There could be difficulties in almost any type of job but if you are still new to the insurance industry, it is vital that you know how to tackle such issues.
For that you need to be prepared to deal with the emerging situations. Here is some important information relating to the same which you may find useful.
I Want to Buy!
Here are the 4 Challenges faced by Insurance Agents
Being updated with legal requirements

Federal as well as state regulations apply to the insurance industry and these keep on changing from time to time. As an agent, it is vital that you update your knowledge regarding changes to insurance rules and regulations. Such a prerogative may help you in answering questions posed by probable clients and thus, make them legally aware of implications to policies that they are likely to purchase.

Rough road to selling insurance policies

Lead generation challenges for insurance agents could be many as there is fierce competition among agents to get business. Every age group has different set of insurance needs and requirements. And trapping genuine customers is a task in itself. You may have to look for referrals, develop networks with other agents, buy top quality interest verified leads from lead generation companies, etc. But above all, for ensuring conversions, building of personal relationships and excellent inter-personal communications is a must.

Delivering a rich experience to your clients

Companies have realized the importance maintaining good customer experiences and manner in which that contributes to increasing their customer base over the long run. Agents, on their part try and build good relationships with potential customers for knowing their specific insurance needs so that they can offer them the best proposals at the right price. Customers go through reviews and compare plans online for making informed decisions.

Stay ahead of business rivals at all times

Despite challenges faced in insurance lead generation, a sustained effort can enable an insurance agent to enjoy a much better degree of success with a good conversion ratio.
Let's Do It