5 Most Effective Client Retention Strategies For Insurance Agents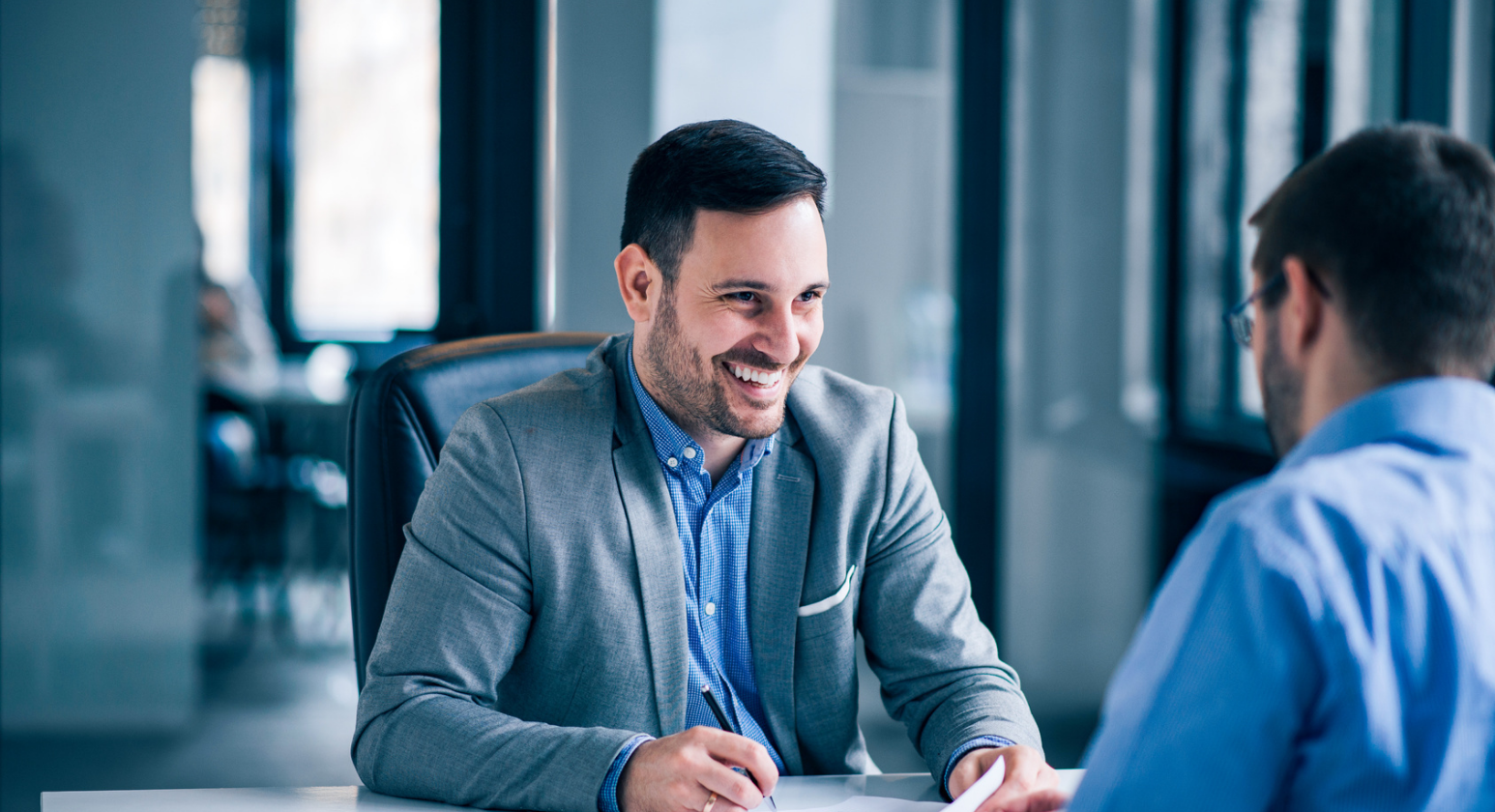 There are several strategies to retain customers for insurance agents and to that effect, it is vital that those in insurance business have some idea regarding them. Lead generation and closing are never easy tasks for majority of the insurance agents. Here is where the importance of business strategies assumes tremendous need.
It is not only important to target new potential customers every day but retaining existing clients is equally challenging. You are likely to realize this when the growth slows down, policy renewals and purchase of new policies by existing customers may help in driving your business. Here is some information that might be of great help in retaining your customer base.
Get Started Now!
5 Best Ways to retain customers in insurance industry
1. Build good client relationships

The best way to retain customers in insurance industry is to build excellent working relationships with your existing clients. It will help you in moving forward during times when your business growth appears to be in peril. Accordingly, the following may be few strategies for retention of existing customers.

1. Spend some time with clients and ask questions about their business

2. Invite customers to networking events which might help their business

3. Stay connected to customers via social media platforms like facebook, twitter & linkedin
2. You can be a valuable resource
One of the customer retention strategies in insurance industry for agents is to be resourceful to clients by providing them with blog contents or articles that help in promoting their business. Alternatively, you can even organize webinars for educating them or give them contacts that can facilitate getting more business.
3. Transparency in dealing with clients
It is an important aspect of client retention. You can win over customers' trust by giving them factual and correct information about your insurance products and the latest happenings in the industry.
4. Be readily available to customers
The key for attracting and retaining customers also lies in easy accessibility to them. 24/7 availability makes it easier to maintain good relationships with clients and for that you can even think of hiring an assistant in your office.
5. Make policy renewals easy and hassle-free
Initiatives such as providing free consultations can be helpful in making insurance policy renewals easy and smoother. And after policies are renewed, make sure that you keep in touch with clients.
To learn more about how to retain existing customers in insurance industry, it is recommended to visit reliable and reputed websites like PFA
Let's Do It