Learn 4 Best Ideas on How To Face Difficulties To Sell Insurance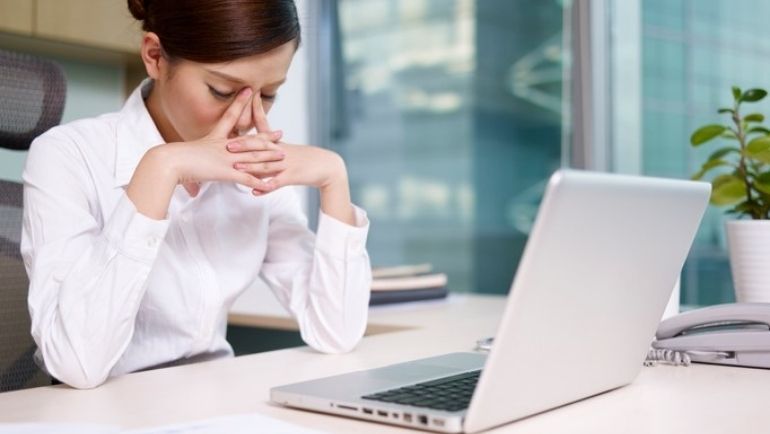 Published 2 days ago
How hard is it to sell insurance? Many of you, who are new to insurance business, may not know that selling insurance especially life, health and home covers can be as hard as cracking a nut. Being a new insurance agent, you could face difficulties in finding genuine customers and even if you get some leads, hundreds of other agents will be competing with you by reaching out to lead prospects.
To eke out a successful career in insurance selling, it is going to take lot of time and you must be patient and have perseverance. Besides, as insurance agents have to earn commissions on a regular basis, it is important that you find new clients every month.
So, rather than keep thinking, "How hard is it to sell insurance?" it is better that you get onto the job of trapping top quality lead prospects straight away. And there could be different ways to get kick started with the process almost instantly. Traditional methods like cold calling may not guarantee quick results to boost your effort but you can try and contact people whom you already know.
Sign me Up
Read few other methods to target lead prospects
You can tie up with a good lead generation company for buying non-exclusive and exclusive leads. Companies supply high quality leads depending on the specifications and volumes which you intend to buy each month. This way you can focus on selling more policies instead of investing time on finding customers.
If you already have some clients, you can ask for referrals. It is revealed by past studies that leads secured through client referrals have 60% higher chances of conversion
Rather than waste time on pondering, "How hard is it to become an insurance agent?" you can start conducting online marketing campaigns for targeting potential clients by using email and social media platforms like Facebook, Twitter, Whatsapp, Instagram, etc. People must know about your insurance products and services and you can even expect to receive some queries
Non-exclusive or aged insurance leads may be difficult to convert quickly but they are among the cheapest purchases. You will have to nurture them by staying in contact for some weeks or even many months. But change in living situations might prompt some lead prospects to think of buying insurance to protect their families from uncertainties should something happen to them. Thus, as an agent, your patience can pay you with reward and you may also get additional referrals from such clients.
To learn more about how hard is it to get insurance license for being an agent, it is hereby suggested to visit Prospectsforagents website today
Get My Leads