How Do Insurance Agents Find Clients Online?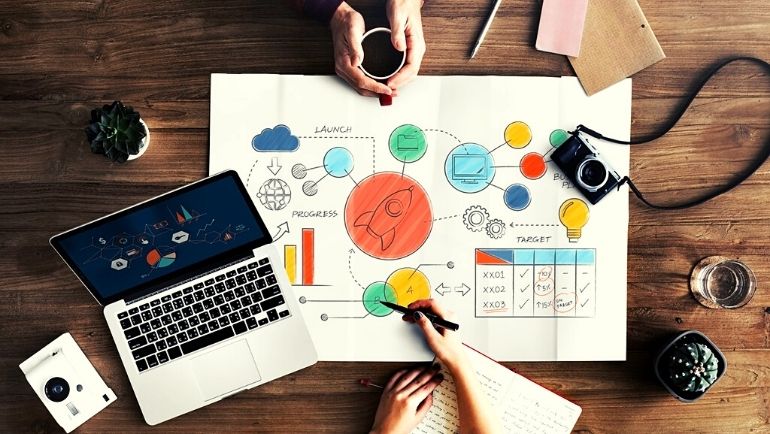 Published 2 days ago
With the entire world going digital, is pertinent for insurance agents to go online. People may think, "How do insurance agents get clients" by using the internet to their advantage but there could be ways to do that. As an insurance agent it is important that you get more and more customers into your kitty every month if you intend to earn higher amount of revenues and keep your business growing.
To that effect, you need to be aware of some online methods for generating insurance leads that convert fast. Here is some vital information relating to the same which you may find useful.
It is not unusual to think as to how insurance agents find clients with office digitalization. The below mentioned are few ways that can help you to formulate the right strategy for carrying your business forward online and thus, stay ahead of your competitors.
Send Me Leads Now
Write blog posts - Writing and posting powerful insurance related blog contents on the internet can be one of the ways to attract visitors that throng your business website each day. Your targeted audience will read your topics and may even post questions. This enables easy interaction with lead prospects that are genuinely interested in knowing more about insurance products and services.
Conduct webinars - Agents that were earlier unaware of how to find clients as an insurance agent have now started conducting webinars. Content marketing is not just print-only but awareness about your insurance services can also be spread by hosting webinars that provide education regarding the need to buy insurance. Such a proposition also enables better people's engagement.
Business partnerships - While referrals from existing customers serve as an effective bridge for finding new clients, this strategy needs to be maximized for getting fresh leads every day. This means that you can develop professional networks for sharing leads on a mutual basis with financial planners, car dealerships, real estate agents, accountants, auto loan finance experts and mortgage brokers as well.
Emails and video chats - Rather than keep thinking, "How insurance agents find clients?", you can start sending marketing emails to prospective clients and even engage in video chatting for eliciting positive responses from lead prospects. Your colleagues, friends and acquaintances may be interested in buying life, health, home or auto insurance. Never undermine the importance of such leads as they have higher probability of conversion and hence, guarantee better results which are crucial for the survival of your insurance business.
Google my business - Google is known for handling over 88% worldwide and it is estimated that about 72% of searches for finding local businesses are conducted online by consumers. So, if you want people to learn about your insurance business, create Google my business profile online.
Work with Us