A Comprehensive Guide for Online Success for Insurance Leads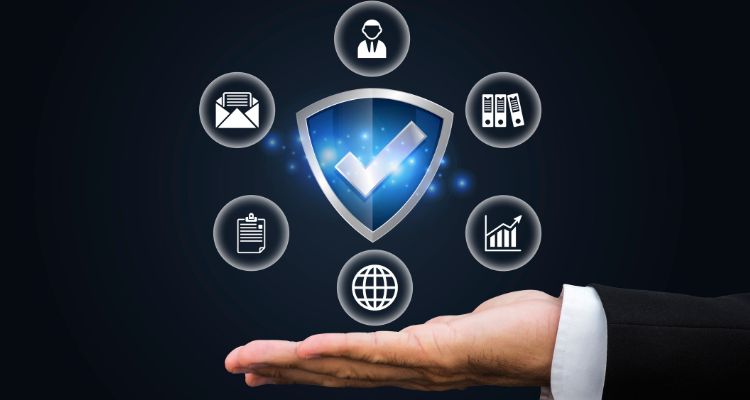 High-quality leads are essential for business growth in the competitive insurance market. Internet and online resources help you obtain good insurance leads. This post discusses internet insurance lead generation, client discovery, and the success of the insurance business.
Using internet platforms, referrals, lead creation tools, and tracking lead performance, you can maximize your lead generation efforts and attract legitimate insurance leads. Online techniques, personal contacts, and data-driven research will help you attract high-quality insurance prospects.
How to Get Insurance Leads Online?
Online presence is crucial for insurance leads. Use the Internet effectively:
Optimizing your website: Make it search engine-friendly, mobile-friendly, and well-designed. Attract leads with relevant keywords, intriguing content, and unambiguous calls to action.

Social media: Be active on channels your target audience uses. Engage people, share helpful information, and employ targeted advertising to increase website traffic and leads.

Paid internet advertising: Consider search engine and social media PPC campaigns. Directing targeted visitors to landing pages generates leads.
How to Get Leads for Insurance Business Through Referrals and Networking?
Personal contacts and referrals are as crucial as online strategies. You can find insurance leads through networking and maintaining industry relationships:
Partner with complementary businesses: Real estate companies and mortgage brokers are good examples. Referral schemes encourage lead-sharing.

Organize Events: Industry conferences, seminars, and networking events to meet insurance experts. Make meaningful relationships and exchange business cards for follow-up.

Leverage existing client relationships: Satisfied consumers are likelier to suggest you to friends, family, and co-workers. Incentivize referrals.
How to Find Insurance Prospects from Tools and Services?
Use internet lead-generating tools to find and engage insurance prospects:
Lead generation software: Use reliable software to capture lead data, automate follow-ups, and track lead engagement. Tools like this can boost productivity.

Insurance-specific lead-generating websites and directories: Find websites where people actively seek insurance information or quotations. Attract interested prospects with a captivating profile and relevant information.

Content marketing and lead magnets: Give away e-books, whitepapers, and educational blog posts in return for contact information. Content marketing or lead magnets can attract qualified insurance leads. Always research for new marketing strategies to boost sales.
How to Find Leads for Insurance Sales by Tracking and Analyzing Lead Performance?
To optimize lead production: This data-driven strategy can help you identify effective techniques and make informed decisions for future lead generation campaigns.

Lead tracking systems: Track lead source, interaction, and conversion rates. This data will reveal which techniques work best.

Analyze and optimize your campaigns: Review lead generation campaigns to find ways to enhance them. To optimize ROI, evaluate channel, content, and offer performance.
How to Get Good Insurance Leads Collaborating with Influencers and Industry Experts?
Working with influencers and industry experts helps generate quality insurance leads. Influencers and professionals in the insurance business have a loyal following and can boost your visibility. Use this collaboration:
Find influential industry experts: Find insurance influencers. They should match your audience and have complementary skills.

Propose collaborations: To influencers and industry professionals, Guest blogging, webinars, and social media connections enhance their audience.

Partnership: Influencers and professionals to reach their engaged audience. Influencer exposure boosts brand awareness, reputation, and leads.

Give value: Create engaging content that matches influencers' audiences' knowledge and interests. This information should demonstrate your expertise and build trust.

Use their reach: Ask influencers and professionals to promote your products or services. This can boost website traffic, social media engagement, and insurance leads.
Conclusion
Good insurance leads in today's digital world involve web techniques, personal networking, and effective use of lead generation tools and services. Optimizing your internet presence, generating referrals, attending industry events, and using lead generation software and websites will attract new clients genuinely interested in your insurance offers.
Tracking and evaluating lead performance will help you optimize your strategies and ROI. You can stay ahead of the competition and generate high-quality insurance leads by embracing the Internet and adjusting to your target audience's changing needs. You can sustain insurance business growth with devotion, tenacity, and a data-driven approach.
Get Quality Leads