6 ways to grow insurance business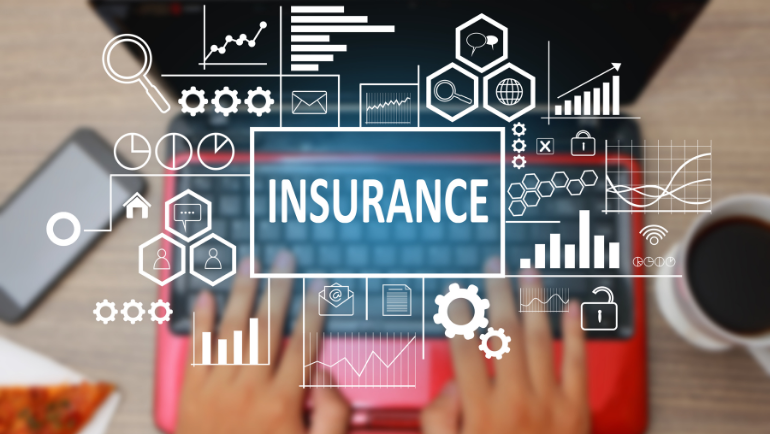 Published 2 days ago
Growing your insurance agency, embracing success and sustaining it is a challenging task. There is a rising level of competition in the insurance world. Besides, changes are occurring in terms of people's insurance requirements and how they approach insurers. They do have multiple options. It is daunting to attract more audience and retain existing ones. Here are some vital guidelines on how to grow insurance business:
Register Here
How to grow an insurance agency?
Highly effective insurance agents make sure to design a structured day. Every process, every work must be well-planned so that they do not lose a single moment to make their business operations more productive and fruitful.
Effective communication is the key. Insurance agents tend to achieve success more quickly if they respond to emails, messages, inquiries promptly and effectively. This is a habit that every insurance professional should nurture so as to convert more leads and close the most number of sales. This also adds to the brand glitter.
Managing time systematically will also help agents to grow their business by closing more sales. A specific time should be allocated to check up on referrals and also follow up on prospects. Smart work is the key.
Learning is a continuous process. Insurance market continuously evolves. It is an evident necessity to keep learning new skills and sales tactics to connect well with clients and maintain good relationships.
Leveraging digital tools is one of the most effective ways to grow your insurance business. These tools are advanced and they help to optimize marketing, communication initiatives and customer service as well. The right technology, used in the best possible manner, improves business performance.
Wondering how to grow my insurance business? Well, an easy and more effective way is to purchase insurance leads with higher conversion potential from a trusted and well-known lead generation service online.
Choose ProspectsForAgents
High-quality leads.
Filtering and geographic targeting.
No long-term contracts.
Guaranteed leads.
Personal key to your account.
Discounts for larger quantities.
Create Free Account