How To Make Money Selling Insurance Online?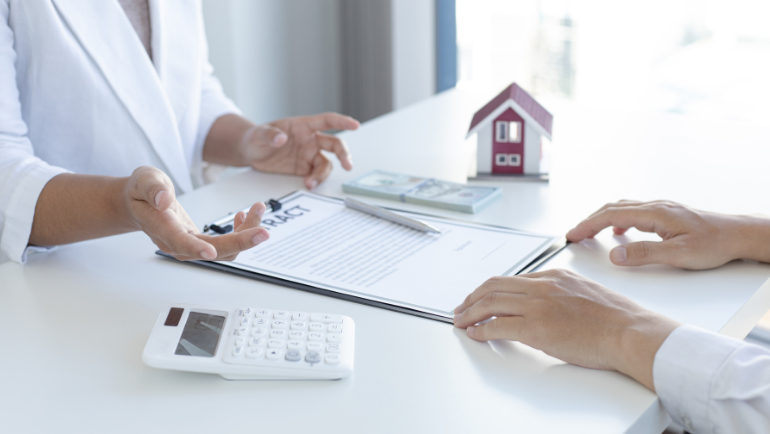 Published 2 days ago
Eight critical steps to make money selling insurance online are here for you to follow them thoroughly and achieve success in no time.
Sign up (Free)
Simple Ways to Make More Money Selling Insurance
You summarize quotes for all policyholders with premiums and products. This will improve experience for potential new policyholders who might not have a comprehensive understanding about insurance. They should be directly focusing on what products and premiums you propose.
Focus on building strategic partnerships. This is important especially for independent insurance agents as well as brokers. It is truly an invaluable resource to have like-minded people with skills that compliment your skills. Don't stay confined by geography. With good partnerships, you can conduct seminars and expand your network.
Partner with physicians to help drive sales. You can even go on to explore which plans they offer. Making eminent physicians your partner is a valued resource. You can take the time to build relationships with them,
Every insurance agent must know how to communicate to his prospective buyers in a way that makes an impact. Traditionally, insurance agents are product-focused. Instead, you should study potential buyer's requirements, make them aware of the fact that you care for them and have the ideal solution that works best for their needs.
You can begin cross selling. Rounding out accounts in a key growth strategy.
You should provide comprehensive training to your sales team to consistently ask a few basic questions. The team deals with clients on a daily basis. They are the ones who create specific impressions about your brand in customers' mind. They need to know how to handle clients consistently.
You should really consider insurance CRM. It will help you to keep a good track of your clients and also maximize sales efforts. CRM helps to filter based on the information you look for. It provides the exact list you need and thus facilitate streamlined operations.
Buy quality-oriented insurance leads from the best lead generation service that provides you support required to convert these leads into potential clients.
Still wondering how long does it take to make money selling insurance? Visit ProspectsForAgents now and begin the process.
Let's Do It