Guidelines on How To Sell More Auto Insurance Policies Easily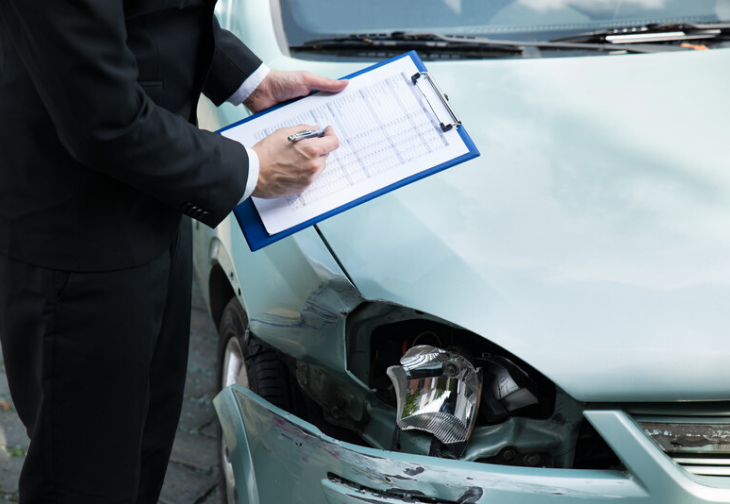 Published 2 days ago
If you are eager to learn how to sell more auto insurance covers to prospective clients then it could be important for you to know the techniques that can help you to get the best out of your effort. It is needless to say that increasing competition among agents to sell varied types of insurance products makes it difficult to grow business. To help stay ahead of your rivals, it may be vital for you to follow certain crucial guidelines. Such a move will invariably raise your chances of being successful as well as in helping your insurance business in growing at a faster rate.
Learn how to sell more auto insurance policies by taking the below mentioned aspects into consideration.
First and foremost, you must have some idea about your state's insurance laws after you have obtained a valid license for selling insurance products and services.


If you have a team or network of agents working with you then it could be relatively easier to reach out to more lead prospects which with regular follow-ups can be your potential customers.


One of the most important ways of learning how to sell auto insurance effectively is to be honest when dealing with potential clients. There is no better quality than honesty as it helps in building trust with customers.


While it is desirable for clients to get adequate coverage regardless of whether it is car, home or life insurance, as an agent you must not try and oversell coverage features. Only sell those features that are actually required.


Giving clients due respect while selling insurance policies is another attribute which will guarantee you respect in return.


Maintaining excellent customer services forms the bane of success for insurance agents. Customers need round the clock client support for filing claims or getting detailed answers for any questions they may have regarding insurance policies.
There is a need to maintain proper communication channels with customers at all times. For that, you can write notes, letters or send emails to your customers for staying in touch. It invariably helps in retaining them as well as in reaching out to new potential clients.
To learn how to sell car insurance over the phone, visit PFA website and contact experts today!
Let's Do It