How Much Money Does An Insurance Agent Make A Year?
Many of you may wonder," How do insurance agents get paid?"
Well, as per records released by the U.S. Bureau of Labor Statistics for the year 2013, on an average, agents earn about $48,000 annually. A number of factors come into play for determining earnings the most important of them being what type of agent you are.
The two main types of agents that work in the insurance industry across the United States are
Captive agents
Independent agents
While captive agents are associated with some specific insurance companies, independent agents, as the name suggested, work totally independently. As there are differences in the work styles of both these categories of agents, the way they get paid will vary. The most attractive aspect of agents' earnings is the commissions.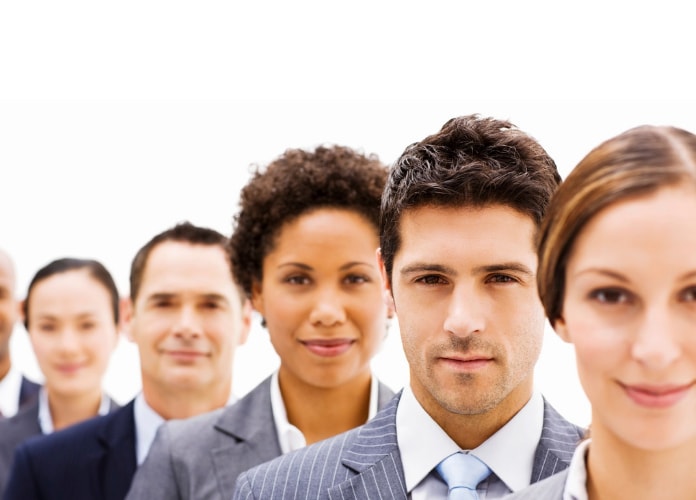 You decision to become an agent might depend on the answer to the question, "Do insurance agents make good money?" Let's understand what the probability is likely to be.
Car & home insurance commissions
Commissions paid to agents for selling car and home insurance policies are in terms of percentage of premium and could be in the range 5% to 20%.
Besides, on renewal of each policy, agent is entitled to get his share of commission every year although the rates could be low. And if agents work hard to get more business, they will be rewarded in a great way depending on the revenues which are being generated for insurers.
Thus, there is scope for tremendous income growth as long as you keep adding values to the books of business for the insurers you are working with.
Life & health insurance commissions
Commission structures for agents, who are into selling of life & health insurance covers, will be different than those that apply to P&C agents.
In majority of the cases, agents will be paid high commissions during the first year but on renewals the commission rates may be lower.
Usually, life and health insurance agents are paid in the range 40% to 100% of premium as commission amount in the first year. However, over the next couple of years, commission levels can drop down to as less as 1% or 2% on renewal of each policy. And after a period of 3 years, commissions may altogether vanish.
For example, if you sell a whole life insurance cover with a premium of $10,000 and the rate of commission is 70% then you will earn $7,000 as commission during the first year.
How do captive insurance agents get paid?
As captive agents work for companies directly, they are also entitled to receive salaries and bonuses over and above commissions. This is mainly to motivate them for bringing huge volume of business.
Then how much money does an insurance agent make a year?
It has to be understood this way.
On an average, you can expect captive agent to get 5% to 10% commission on premium for every home or car insurance policy which is sold. They may be also entitled to receive commissions on renewal of each policy although the amount will be much lesser than what they received initially.
In addition, captive agents have entitlement for getting performance bonuses that can be up to 20% or even higher than their incomes.
How do independent insurance agents get paid?
Independent agents have the advantage of getting live transfer health insurance leads for health, car, home as well as life insurance coverage lead prospects which are easy to convert to potential customers. They are not paid any salaries or bonuses but could be entitled to receive hefty commissions for the policies that they sell.
As compared to captive agents, the level of commission paid per policy could be up to 5% more in the case of independent agents. And they are also eligible for getting commission on renewal of insurance covers.
While captive agent will likely be paid commission on the basis of a structure 10-8-6 for the first three years, independent agent will be paid commission as per the structure 15-15-15. Independent agent's earnings can be compared to non-salaried captive agents.