An Insightful Discussion On Mistakes Insurance Agents Make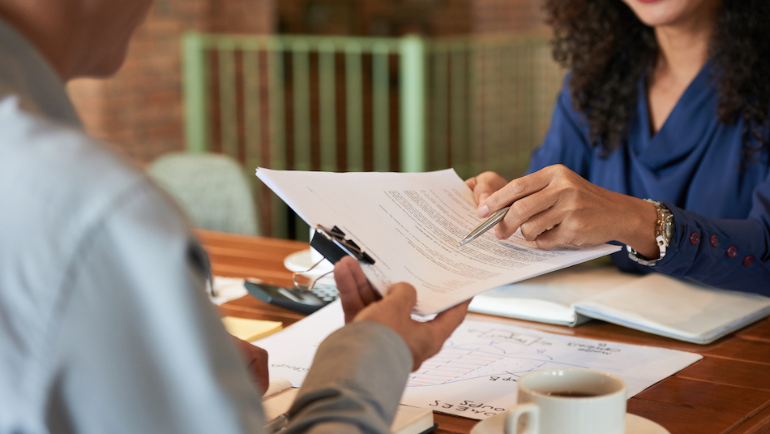 Making mistake is a part of learning. Everyone makes mistakes, be it lawyers, doctors and also insurance agents. Well, such errors have a way of coming back in various forms. Here are some common mistakes insurance agents make.
Key Insurance Agents Errors And Omissions
Not every customer is familiar with the insurance industry jargon. While speaking with clients, it is important to be aware of client's background or realize the fact that every client needs to be explained things in detail. Many insurance clients are not aware of added benefits which their policies may offer. Speaking to them in a precise and understandable manner will always work in your favour. Talking haphazardly with clients about premiums, annotations, and deductibles will increase their confusions and hence they may read out to another insurance agency. This is the mistake all insurance agents should avoid.
Another significant mistake is choosing the wrong numbers. When you try to compare industry statistics, you need to make sure to pick the correct numbers and do it right. Needless to say, statistics and insightful information will add appeal to your sales pitch. What you do not need to do is to make pitch all about the numbers. Instead, a small portion of your conversation can be dedicated to statistics and a large majority of it to a story which is much more compelling.
Get It now
Every insurance agent should learn the art of presenting the need for insurance to his client instead of making the mistake of marketing products and services in a straightforward manner.
Undoubtedly, it is the right of every insurance agent to charge money for assessment or advice. Well, people mostly do not enjoy paying for insurance. Besides, when it comes of seeking advice, they might totally not want to pay for it. An attempt to make a paid consultation can be avoided during many instances. It is the myth that insurance agents are not able to make anything from a free advice or consultation. Well, more leads can be attracted.
Another mistake to be avoided is dominating the conversation. Well, every client has genuine concerns, questions and confusions. It is important to allow clients to add their own insights to the conversation instead of dominating the whole conversations. It is all about having a fruitful, insightful and wise discussion.
To know about common mistakes agents make about title insurance, seek specialist assistance.
Get Leads Now