Everything You Need To Know About Insurance License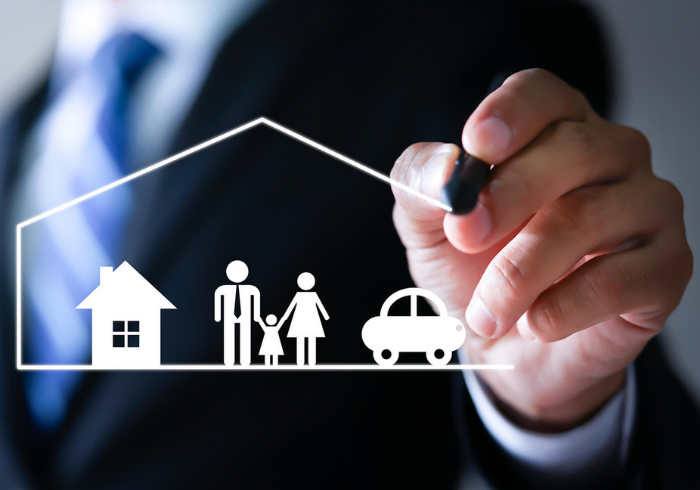 Published 2 days ago
If you are thinking, "I have my insurance license now what should I do next?" Well, that you are licensed to do insurance business, you can start selling policies for life, home, car, or health coverage. You can either work for one insurance company or be an independent agent and sell insurance for several companies. You can target potential clients through different methods let them know about the type of products you sell.
There are different ways to reach out to potential customers such as maintaining a strong online presence through your business website, past client referrals, generating top-quality leads, etc. But to increase sales, you must follow a focussed and sustained approach.
What Insurance License Should I Get?
Nevertheless, a lot could depend on which insurance products you are planning to sell. There are varied types of insurance policies being sold in the market - life, health, car, and home. You need to decide which of these products you intend to sell.
As an aspiring professional, it could be worthwhile to consult some veteran agents and gain knowledge of how they sold insurance products. Full dedication to your job and eagerness to learn quickly could be of help in being a successful insurance agent by building a massive client base in the shortest possible time period.
Get Involved
What is an insurance producer license?
There is practically no difference between the terms insurance agent and insurance producer license. Both of them imply the same and can work for multiple insurance companies to sell their policies. Such individuals are licensed to market insurance policies for different insurers and thus, buyers have the opportunity to choose from plenty of options. But there may be some pre-licensing requirements that you must meet to become a licensed insurance agent, broker or producer. You need to appear for a pre-licensing exam and so, there is a need for proper education for passing it.
Now that you have some idea regarding the subject, you can decide what is the best insurance license to get. You can talk to an expert if you have any questions regarding kick-starting with an insurance business.
If you still think, "I have my life insurance license now what?", visit PFA today!
Let's Do It