Grow Revenues Quickly With Best Insurance Appointment Setters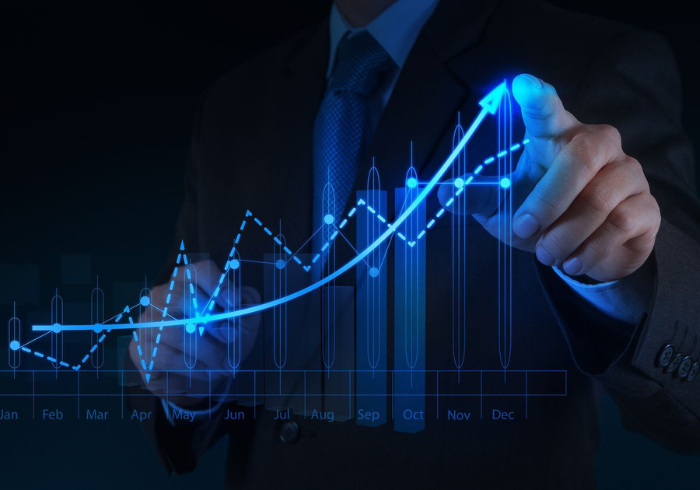 Published 2 days ago
There are valid reasons for which an agent may need services of an insurance appointment setter. It is difficult to sell insurance products for even highly experienced professionals as the entire process of client conversion can be time consuming. And at times, responses can be negative and totally discouraging meaning thereby that the odds are always stacked against you.
Nurturing relationships with probable clients needs some unique skills so that they stay loyal to you in the long term. By hiring services of insurance appointment setters, you could be able to achieve your business goals and objectives much better.
Besides, you can accrue some important benefits as well.
Optimum time management -
A good appointment setter for insurance will set up appointments with prospective customers on your behalf through telemarketing. This may help in having regular bookings all the year round and saves you time for other meaningful purposes.
Get Involved
Secure easily qualified leads
You may be having old call lists that never fructified. It's vital that you first get them cleaned by following the right procedure. An insurance appointment setter will do that for you as per the protocols of your business.
Generate customized scripts -
Scripts vary according to business and so, two scripts are never the same. Appointment setters create customized scripts for clients that cater to your as well as your clients' specific needs and requirements.
Get quality customer services -
An appointment setter for insurance agent will provide top quality customer service. Probable customers get to know more about your business and the advantages of buying insurance policies form you.
Greatly reduce operational costs -
A lot of money will be saved on operational expenses as setters are capable to reaching out to clients in remote places. You are not required to invest money in buying, installing or maintaining expensive technology neither are you required to employ huge workforce.
Increased business profitability -
With help from the best insurance appointment setters, you are sure to raise your business revenues in the long run. These professionals have the skills to impress prospective customers over phone that ensures free flow of information.
Get Involved