Important Sales Tips For Insurance Agents To Boost Earnings Faster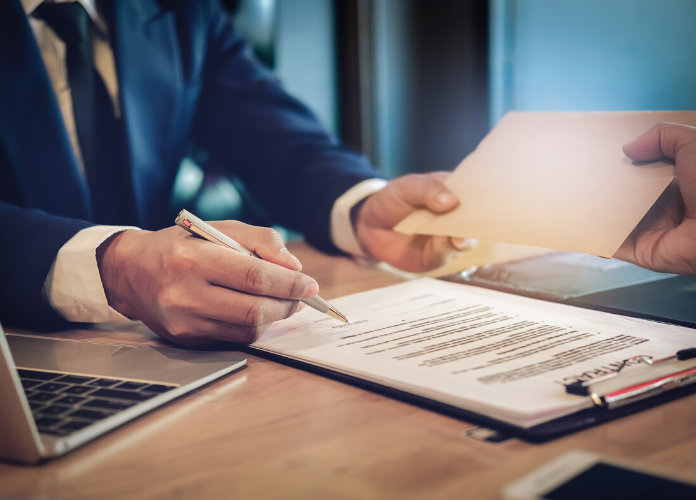 Published 2 days ago
Many new or inexperienced agents may be thinking how to increase insurance sales. Although training helps in securing knowledge of insurance products and process for filling applications, for getting business faster, it ultimately boils down to your interpersonal communication skills.
It is difficult to understand client expectations but still, you need to be patient and have analytical power to judge what they exactly want. To that effect, it could be much better if you follow some vital guidelines to make your task easier and hassle-free.
Important information pertaining to the same which you may find extremely useful.
Your dressing - The first of the insurance sales tips is the clothes that you wear when approaching a client for meeting conveys your impression. Make sure that you put on clothes that give professional look and well polished shoes during meetings with potential customers.
Pay attention - With due attention to the language that you use to communicate with probable clients via email, you will find it easy to set the ball rolling. Never use slang language, be polite and patient while making sure that you are not overfriendly with the person you are talking to.


Develop network - How to sale insurance can still be very challenging unless you develop network of professionals. Accordingly, you can think of joining some insurance cluster as a member so as to reap benefits. Also maintain an online presence to ensure your active participation in the insurance industry on various social media platforms.


Prepare notes - During meeting with prospective clients, it is crucial that you jot down points of discussion. For this purpose, it could advisable to keep a notepad, manual or digital, handy and take care to ensure that the lead prospect isn't watching you when you jot down the points.
By following these insurance sales tips for an insurance agent, you could be able to win over clients and sell more number of policies. Quick and easy connectivity with probable customers could be the key for building interpersonal relationships that are fruitful and guarantee success in terms of sales and increased earnings.
Get Involved