Learn To Sell Insurance Sales From Home During this COVID Pandemic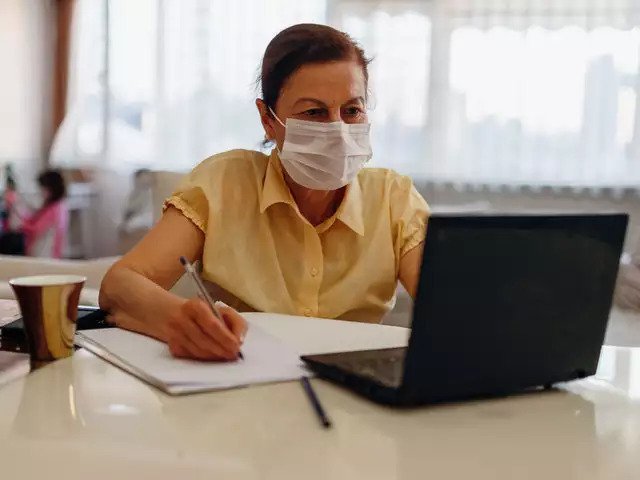 Published 2 days ago
The ongoing corona virus or COVID-19 pandemic has thrown huge challenges to salesmen & agents in selling their products and services. Not all professionals could be used to working from home and so, it is important that you look to online resources to boost your sales.
Such a prerogative may also enable you to avoid getting infected by the deadly virus which has already wreaked havoc across the United States. Besides, selling insurance online from home is not that difficult as it appears. In fact, it could be much easier than what you may think. You don't need to meet clients face-to- face!
Selling Insurance From Home During the Coronavirus Pandemic
By making effective use of the fast internet processes, you can reach out to your existing customer base as well as target new clients with ease. Insurance sales from home is possible regardless of whether your clients stay far away, are disabled and are not in a position to drive car or your schedule is too busy.
You can even consider buying top quality insurance leads from a good lead generation company and sell auto insurance from home. Your skills might come in handy to target customers and understand what they want. You only need to cater to their specific client needs and requirements.
Get Involved
Selling Insurance Over the Phone
Some lead generation companies may also offer live lead transfers. You can directly talk to potential customers over phone and sell car insurance from home. Even health and life insurance policies can be sold online as the leads supplied are interest verified as well as genuine.
Invite Your Clients to a Video Meeting
You can even contact lead prospects through video conferencing and stay in contact for follow-ups via email or chat. For sending invite to lead prospects for video meetings, you can open a zoom account by downloading the zoom application in your computer or mobile phone. You can schedule client meetings by using the zoom app, add to the calendar and even share calendar event with customers.
For selling insurance from home through zoom app, the costs are affordable. There is no expense for downloading zoom application but you will have to pay fees for regular upgrades to your account.
Let's Do It