Successful Ideas To Generate Telemarketing Insurance Leads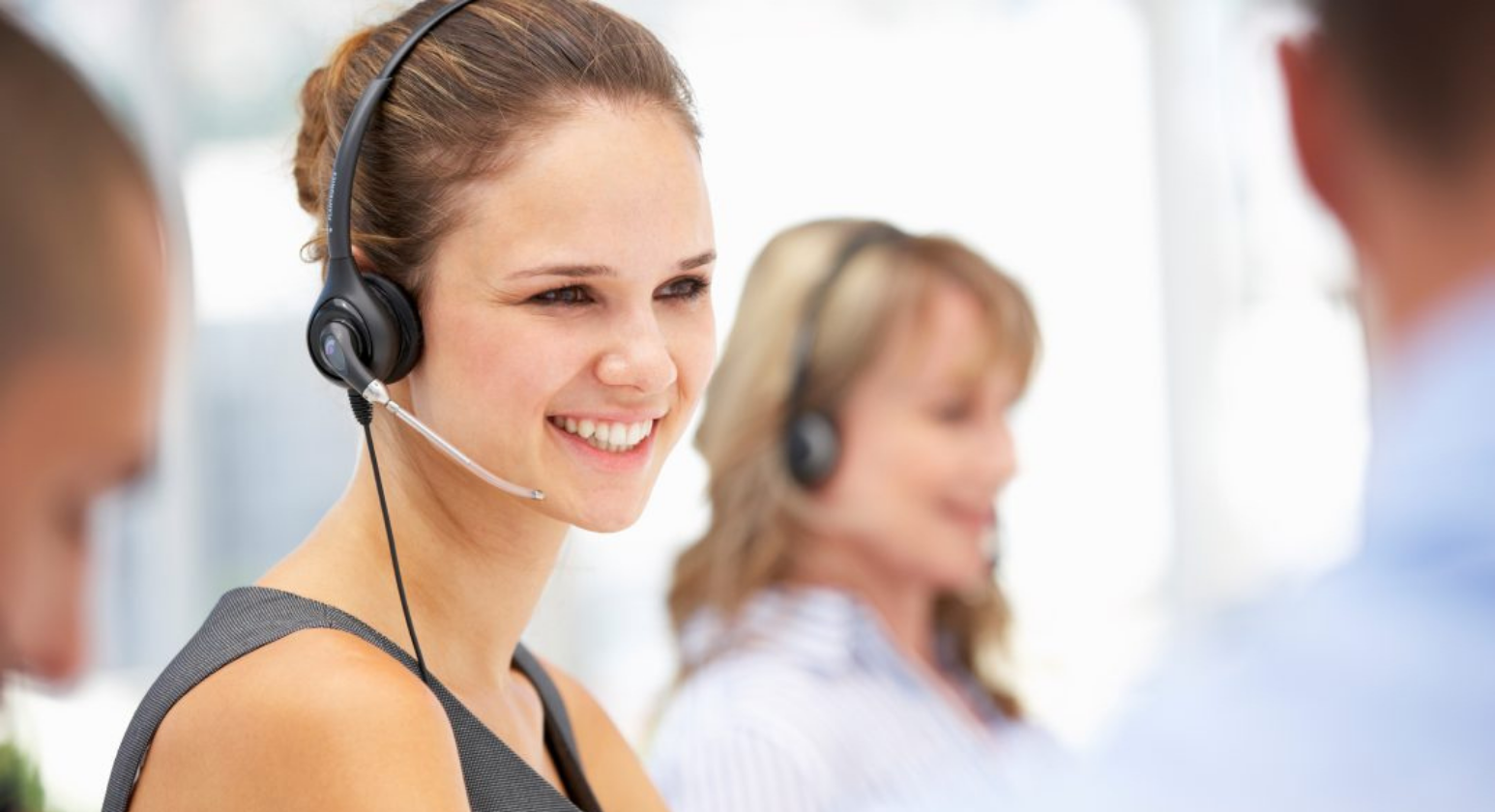 Telemarketing is one of the methods of attracting potential customers for buying insurance products and services. With telemarketing, it is possible to get directly get connected to probable clients by fixing appointments over the phone or web conferencing.
A face-to-face conversation can be helpful in giving information about the type of insurance policies that you sell. But the results could be better if you incorporate novel ideas for tapping new customers. It will help you to stay on top of the chart for companies whose products you are selling while others might struggle to get genuine leads that easily convert.
Incorporating result-oriented insurance leads telemarketing ideas is a challenge in itself. You need to invest some time and effort to make sure that you stay ahead of your competitors.It's not just about calling lead prospects but is rather more about convincing them to buy your insurance products and services.
Get Me Leads
Guidelines for Agents for Generating Leads through Telemarketing
To ensure enhanced revenue earnings, it may be vital for you to follow a couple of guidelines as mentioned below.
It has been revealed by past researches that rural inhabitants tend to respond better to phone calls than urban dwellers. Therefore, it could be advisable for you to make telephonic calls to people in counties instead of focussing solely on urban residents for clientele

Studies in the subject have also proven that telemarketing for insurance agents can provide much better results when calls to potential customers are made during evenings. Daytime or afternoon calls are not that fruitful as evening calls. You can get a desirable outcome if you follow this tip.
Besides, there could be few other things which you need to consider for being a successful insurance agent. These could be as under:
Preparing a list of genuinely interested customers for follow-ups for boosting conversions

Managing the entire sales marketing process with an effective lead management system

Having a detailed knowledge of in-bound/out-bound telemarketing strategies to ensure inquiries
To ensure enhanced revenue earnings, it may be vital for you to follow a couple of guidelines as mentioned below.
Let's Get Started