The Complete Guide to What Health Insurance Agents Do!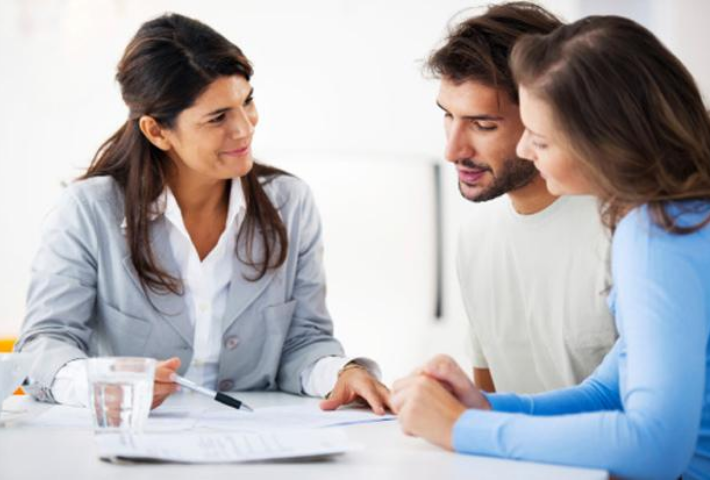 Published 2 days ago
Do you want to become a successful insurance agent? Do you know what does a health insurance agent do? Here is some useful information about the same.
Individuals who aspire to be successful insurance agents should make sure to understand what career as an insurance agent works like. It is a permanent decision and hence must be made with some considerations. Career as an insurance agent comes with many responsibilities. There is no doubt that the world of insurance offers many opportunities to the agents. But, it, at the same time, bestows upon them great responsibilities which individuals must know about before making any move. Find out what do health insurance agents do.
What does a licensed health insurance agent do?
There are many responsibilities of an insurance agent. Firstly, agent is required to keep attending and participating in meetings, seminars and various programs in order to learn about new services and product. He should learn the art of calculating premiums and establishing flexible and convenient payment methods.
Moreover, insurance agents are also required to report the progress of initiatives to the stakeholders. Responsibilities do not end here. Adminstrative tasks and operational processes are also involved. For an insurance agent, it is vital to maintain bookkeeping systems, records and databases. Also, there are many responsibilities that come into play when it comes to monitoring insurance claims. Agents need to develop stronger analytical skills.
Agents are required to extend a hand of support to help clients settle any claims. Greater enthusiasm and awareness about a sense of making value addition in someone's life with the best insurance policies are important. Insurance agent's every effort should revolve around the mission of meeting customers' expectations to ensure their satisfaction.
An ideal agent shall keep educating himself on the industry by learning about new services and products. He must know how to fulfill the requirements of all policies. This will help insurance agents to customize insurance programs to suit individual needs. Paperwork is one of the most important parts of insurance world. Agent should make sure that all paperwork is filled out before he puts insurance policy in the place.
Most importantly, insurance agents need to have certain qualifications. They can start with a bachelor's dgree. Licensing is also required to serve as an insurance agent.
All set to start your career as an insurance agent? Make sure to prepare for the same.
Let's Do It