A Brief of Insurance Industry Trends For Insurance Agents In 2021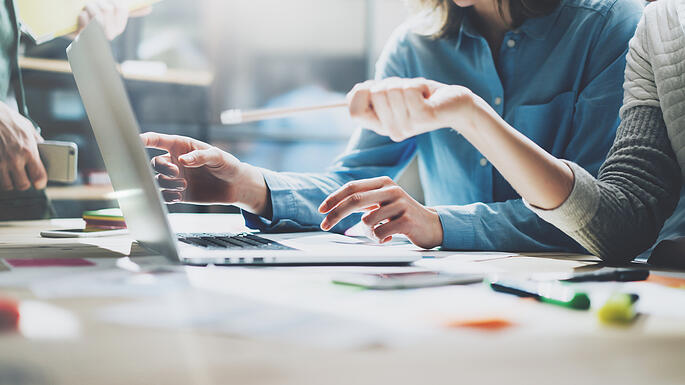 The importance of digital trends in insurance industry is being increasingly realized even as the world grapples to fight the coronavirus or COVID-19 pandemic. The revenue earnings picture for almost all industrial verticals was grim in 2020 and it could take a herculean effort to get the national economy back on track.
Thankfully, the robustness of the insurance industry gives it the chance to bounce back quickly. Although during the year 2020, there was a steep fall in insurance premiums across the globe, it is expected that 2021 comes in with a lot of promises for the insurance markets.
You may wonder, "What are recent trends in insurance industry?" Well, the world is going digital very fast as many people have started working from home. Technological advancements provide insurance agents the rare opportunity to reach out to potential customers online and sell policies like never before.
Here are some highlights regarding how exactly online platforms or what we know as digital insurance industry trends for insurance agents in 2021 may work to your advantage.
Signup Now!
Know Important Insurance Industry Trends for Insurance Agents in 2021
Market conditions are going to be hard in 2021 and so, insurance companies are likely to come up with innovative products. The premiums will no doubt be on the higher side but coverage features and limits, as well as the addition of new terms and conditions by insurers will ensure that they are not hit hard even if the COVID disease springs shock waves any further.
For ensuring effective customizations in insurance coverage for individuals, insurers will use insurance data that is readily available in their robust databases for premium calculations in 2021. This is part of the latest technology trends in insurance industry.
Easily accessible insurance data will also ensure that new products will be more flexible and highly personalized to cater to every individual's specific coverage needs and requirements.
Software as a Service (SaaS) or cloud computing technology can be an agile and efficient IT model for both the insurance industry as well as agents.Since it can deliver new digital trends in insurance industry advanced lead management applications by using massive data for effective engagement with customers in 2021.
Last but not least, the AI software program, which involves machine learning technology, ensures complete office automation for the insurance industry and agents. Certain underwriting part, risk management as also fraud detection processes will be taken care of by AI software.
Thus, the overall insurance industry outlook in 2021 appears pretty good and brings in promises for the insurance business.
Let's Discuss