How Does Insurance Broker Make Money?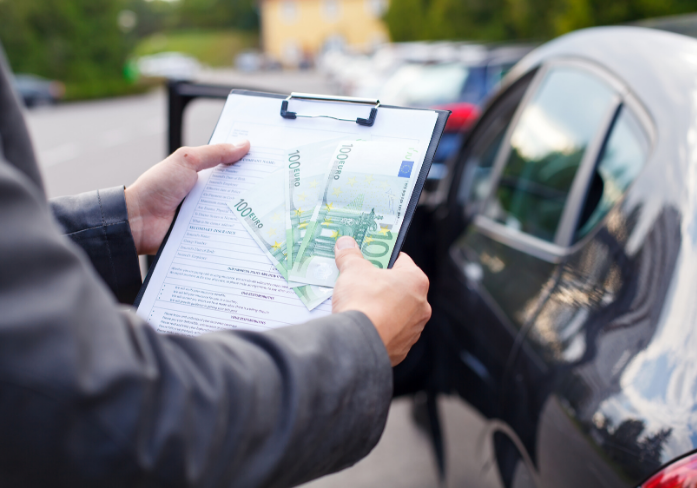 Published 2 days ago
There are many individuals who aspire to become an insurance agent. Well, if you consider this career opportunity, you need to learn how to create a stable and lucrative career. Often, a lot of discussions on how insurance brokers make money happen. Here is what you must know about the same.
Find Out How Insurance Brokers Make Their
According to research, an insurance agent could make an average of $50,600 per year; the exact figures vary from situation to situation and business to business. The way an insurance broker earns his wages yearly differs based on what company he works for and also what type of insurance product he specializes in. It also depends on various other factors such as salary model, commission model, bonus model, etc.
Get Involved
There are many factors that determine the salary or income of an insurance agent. Here are they:
Type of Agent-
The income or salary potential differs depending on whether you are an independent agent or a captive one. Generally, captive agents have the benefit of insurance company generating high-quality leads for them. But, such agents are limited to selling insurance policies offered by one company. Such agents often earn from commissions. On the other side, independent agents work for themselves. They undoubtedly have endless marketing opportunities to grow their business. Someone who is more experienced can get beenfited while being an independent agent.
Type of Insurance-
Type of Insurance which brokers sell also affects how do insurance brokers make money. Each insurance product provides unique opportunities to attract new customers. Notably, different policies work in different manner when it comes to affecting income of insurance agent.
Location-
Location is also one of the significant factors. Public health status, cost of living, accident rates and various other local statistics could greatly influence insurance rates. These factors affect the size of premiums and hence insurance agent's commission or income.
Commission Structure-
The volume and percentage of commissions that insurance agent receives can greatly affect his earnings. An independent agent is likely to earn a much higher percentage of the commission. Captive agents, on the other side, receive a small percentage of the price of a policy.
Qualifications-
In order to become a successful insurance agent, you need to be a qualified agent. It is needless to say that experience matters. But, to lay a stronger foundation of successful career, you need to be a highly qualified insurance agent. Agents must be licensed by the state where they practice.
In order to find out how do insurance brokers make their money, you should study these aspects in detail and secure expert assistance.
Let's Do It