How Many Insurance Agents Are In The US? Insights & Everything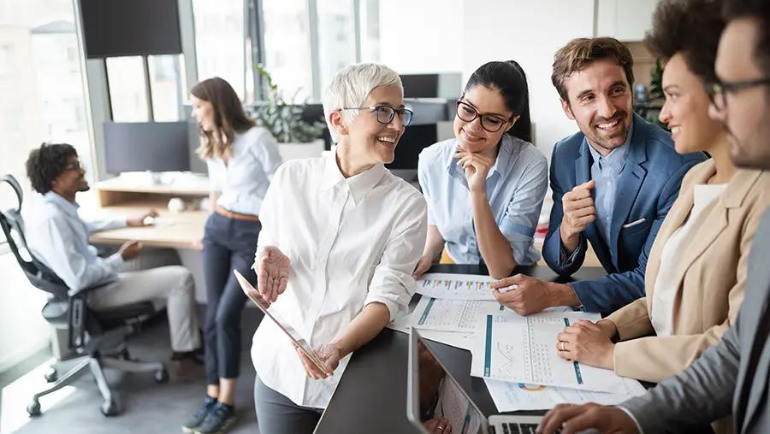 How many insurance agents in the US are certified?
Today, there are more than 1.1 million insurance professionals including brokers, employees and agents in U.S, who started their professional career either during college times, or later. Their experiences and knowledge significantly differ from each other. While some of these insurance professionals might have received training on the jobs, others adapted to online learning to enhance their knowledge and build capabilities. With different means, they all have become licensed insurance agents. Here is how one can become a certified insurance agent.
Experienced and knowledgeable insurance agents or brokers who are dedicated to serving their customers can be paid well. The Eastern portion of the US houses nine out of the top ten best paying metropolitan areas. The list follows:
1. Glens Falls, New York: $127,240
2. Dutchess County-Putnam County, New York: $126,510
3. Appleton, Wisconsin: $112,490
4. Albany-Schenectady-Troy, New York: $109,110
5. Lawrence-Methuen Town-Salem, Massachusetts: $106,970
6. Leominster-Gardner, Massachusetts: $106,490
7. Oakland-Hayward-Berkeley, California: $104,900
8. Minneapolis-St. Paul-Bloomington, Minnesota, Wisconsin: $103,340
9. Dayton, Ohio: $99,770.
10. Lake Lake County-Kenosha County, Illinois, Wisconsin: $94,220
Time to Act
It is interesting to learn that many insurance agents in the nonmetropolitan areas may earn as much as agents in the metropolitan areas. However, nonmetropolitan area might not be as competitive as urban counterparts, and generally include:
1. Central New York nonmetropolitan area: $100,040
2. Southwest Minnesota nonmetropolitan area: $95,290
3. Southeast Alabama nonmetropolitan area: $81,960
4. Far West North Dakota nonmetropolitan area: $78,430
5. Capital/Northern New York nonmetropolitan area: $76,920
The global insurance industry is growing profoundly; specifically, the U.S. insurance industry has experienced tremendous growth during the recent years especially due to economic growth, significant investment income and better interest rates. According to research, the industry has a bright future as long as it adapts to the changing consumer behavior and requirements, skill shortages and technological advancement, along with various other challenges.
Wondering how many insurance agents are there in the U.S.? Seek assistance to explore insights that may help you to make an informed decision.
Buy now