Know The Basics Of how to get an insurance license in all 50 states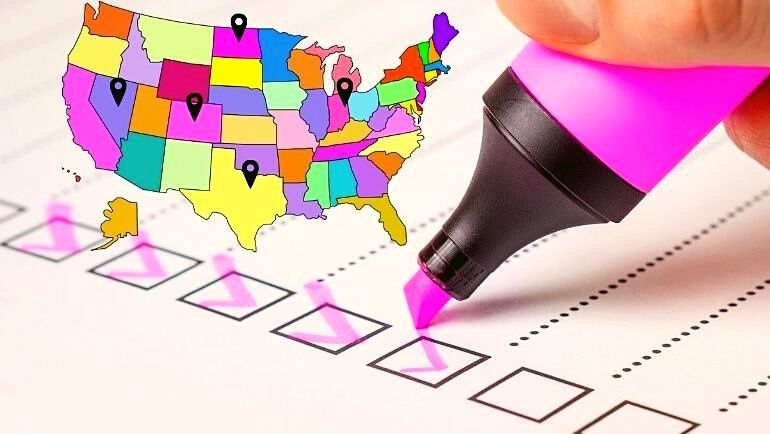 Published 2 days ago
Many of you may wonder as to "Can You Sell Insurance In Multiple States?" The answer to this question is "yes". In fact, it could be much easier to get licensed for selling insurance in all 50 states of the U.S. This may appear contrary to what many people might think provided that probable agents are well versed with the specific licensing requirements in each state.
While some states may have reciprocal agreements with neighbouring states to allow agents to sell insurance policies if their licenses are in good standing, some other states might not grant permission that easily. Law in Florida and California, for example, requires non-resident insurance agents to undergo background checks and even fingerprinting for permitting them to do business in the state
Get In Touch
Can You Sell Insurance In Multiple States?
It is difficult o keep track of validity of licenses and besides, the renewal dates and terms can vary from state to state. At times, the task could be daunting for even agents as their job is keep selling insurance policies and managing licenses in different states could be extra burden.
To get an insurance license in multiple states, you must go about the overall task in a proper way, you must have your own office and employ staff that specifically takes care of your agency's licensing needs in every state wherever you are doing business.
So, rather than worrying "How do I get my insurance license in all 50 states?" you can start recruiting people to handle the license administration work for you. But if you are planning to sell insurance in all 50 states and manage the licensing work as well then you need to be thoroughly organized.
Today managing state wise insurance agency licensing and attending educational training sessions can be undertaken electronically. You may just have to save insurance license copies for every state in dedicated files in your computer. But these will need backups in cloud drives such as Google Drive or Drop Box. Similarly, you can also save related education course completion certificates and renewal applications in separate files and access them whenever required.
Act Quickly