How To Prospect Life Insurance Clients For your business?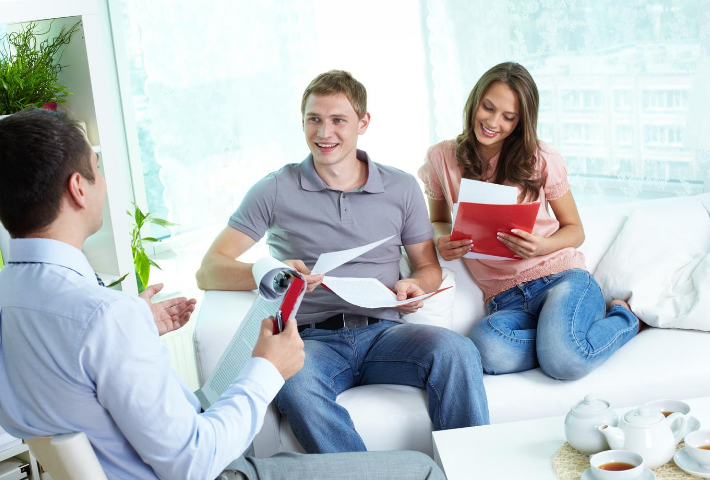 Published 2 days ago
It is not always hard to attract new prospects if you are focused enough to send a unique message to the right people. There are many individuals and families genuinely interested in life insurance policies; they do appreciate when insurance agents approach them. These are the people with whom you could have the chance of setting an appointment and also closing a sale pretty easily.
Ultimate guide on how to sell life insurance successfully
The most common question faced by most of the agents is "what is the best way to prospect for life insurance clients?" – The first thing that you need to realize is that you have to stay focused on solving a unique problem for your target audience. To succeed, you need to have a specialized message. You cannot simply go on to explain that you are a local insurance service offering a wide range of insurance products. You need to explain how your products will add value to the lives of people. You have to be a good listener first. To start developing good relationship with prospects or turn them into customer, you should understand their concerns, requirements and needs.
Get Involved
vital guidelines to be followed to sell life insurance successfully.
Send a monthly newsletter to friends, customers, family and prospects to create brand awareness. If you are about to organize a workshop or seminar, newsletter is the best literature to be shared.
You can take help from your family, friends and professional acquaintances to endorse your services.
Organizing a free educational workshop is a good idea.
Building yourself as a successful insurance agent by attracting larger number of prospects on your own could be difficult. But, if you form a joint venture with local businesses, things can be made easier.
Writing an informative and eye-opening articles for local newspapers, local associations, etc. is an important step too.
You should never ignore the possibility of creating a networking group and facilitating interactive sessions.
Is Selling Life Insurance A Good Career Opportunity?
It certainly is. Today, people have understood the importance of having the right life insurance and health insurance policies; it is an evident necessity. The market needs enthusiastic, dedicated, knowledgeable, skilled and loyal insurance agents. Get started now!
Let's Do It