5 Best Ways To Cross Sell Insurance Policies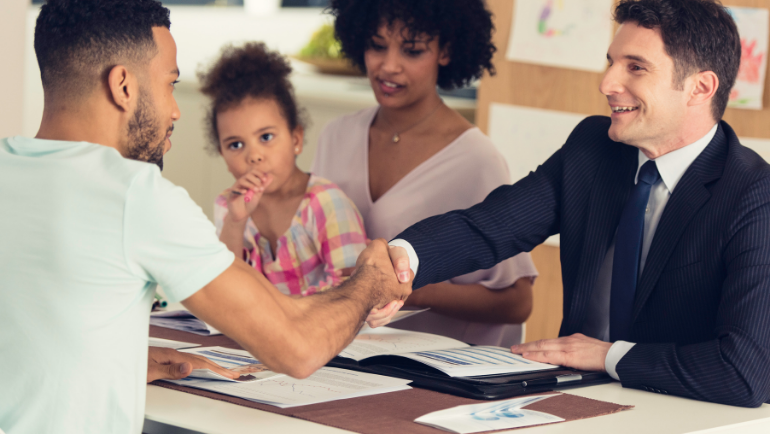 Published 2 days ago
What is cross selling in insurance?
It is simply the act of selling products complementary to the ones your customers already own or use
Your existing clients are potential source of income. They know you well and they have a faith in you. There is a good chance that they will always like the service you provide. When you know benefits of cross selling insurance, you already are on the right path. When insurance agents offer more than one product, customers can benefit from additional services. When employed in the right manner, cross-selling can help you to improve relationships with clients.
Get Leads Now
The best ways to cross sell insurance policies:
Do not wait. Start the conversation early. You need to address the immediate needs of your customers and grab the first-ever opportunity to make clients familiar with additional products sooner. Everything you offer should be discussed with your customers.
You need to keep talking with your customers to know more and more about them and thus thoroughly understand their needs. This will help you to identify cross selling opportunities. After you uncover a good opportunity, you should raise client's awareness about the specific product.
Insurance agents should make sure to resist the urge to be aggressive or pushy so as to prevent your relationship with clients getting adversely affected. You need to take the time to understand their needs and explain what you have to offer. It is important to give clients plenty of space to process.
Talking about potential saving opportunities clients can grab with your discounts and cross-selling option is advisable.
Today, most of the customers actively use social media. This platform will allow you to connect with current customers as well as potential ones. It will help you to spread the world about everything you have to offer. You can create a variety of different posts for every product or additional product you sell that will add value to your customer's experience.
To explore more details about selling larger quantities of insurance policies, visit ProspectsForAgents.
Register Here