Captive Or Independent Insurance Agent – Decide The Right One For You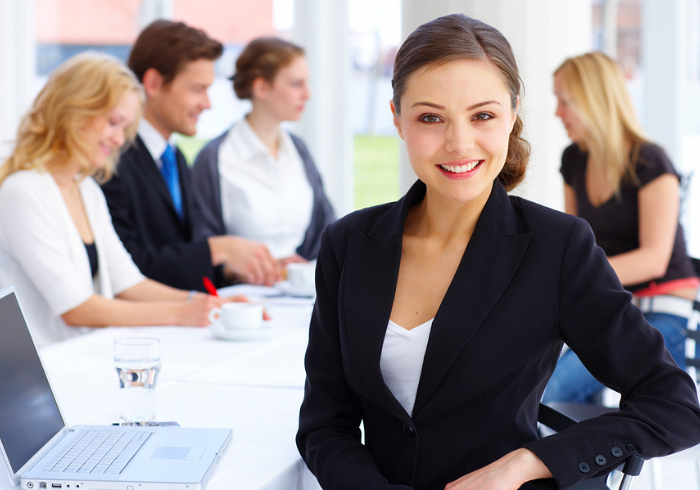 Published 2 days ago
While you can learn how to become a non-captive insurance agent, what is enticing is the benefits that you can accrue after you get a license. Both captive and non-captive or independent agents sell insurance policies on behalf of insurance companies to clients. But it has been observed that non-captive agents very often outperform captive agents in terms of work productivity.
Potential clients prefer working with non-captive agents for buying insurance products that fit their unique needs and budget. And there could be valid some reasons for their preference that you need to be aware of so as to take your business to new levels of success and profitability.
Is a Independent Agency Right for Me?
You may wonder, "What is an independent insurance agent?" Well, a non-captive or independent agent is one that sells insurance policies for several companies. So, probable customers have wide range of insurance options to clients to choose from. Every insurance company offers specified coverage features and limits. Accordingly, they will calculate and charge premiums for potential clients. On the other hand, captive agents work for only one insurance company and so, are not in a position to provide clients with different options.
Get Involved
Pros and Cons of Being an Independent Agent
Next you may think, "What is an independent insurance broker?" Brokers can be individuals or even agencies. Both of them have the freedom to sell policies for different companies and may even have the capacity to promote brands as they are in a position to explain coverage features, limits, pricing and services provided by various insurers to potential customers. Besides, non-captive professionals can also cross sell policies into other types of insurance or through other insurers if primary insurers are unable to underwrite a policy. This is because of the fact that they have better understanding of clientele requirements.
Conclusion
Nevertheless, to decide whether you want to become captive or independent insurance agent will need some thought. A non-captive or independent agent will need personal and financial resources for starting business. Although the annual earnings may be good, non-captive agents may have to spend money on advertisements and lead generation. Hence, they might have to hard sell their insurance services for earning more commissions.